Professor Bjørn Stensaker
Director
Center for Learning Innovation and Academic Development (LINK)
The University of Oslo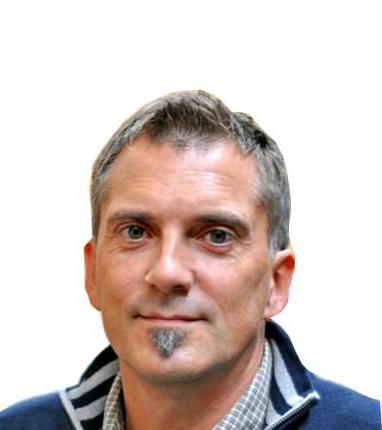 Professor Bjørn Stensaker is director of LINK – Center for Learning, Innovation and Academic Development at the University of Oslo, and also a research professor at NIFU – the Nordic Institute for Studies in Innovation, Research and Education in Oslo, Norway. Professor Stensaker has a special interest in studies of governance and change in higher education, including global reform changes and development trends in the sector. He has published widely on these issues in a range of international journals and books.

Professor Stensaker holds a master degree in Political Science from the University of Oslo, and a PhD from Center for Higher Education Policy Studies (CHEPS) at the University of Twente in the Netherlands. He is currently an executive board member at Karolinska Institute in Stockholm, a member of the Danish Accreditation Council, and a member of the Hong Kong Council for Accreditation of Academic and Vocational Qualifications. In the period of 2016-2019, Professor Stensaker is the President of EAIR – the European Higher Education Society. Recent publication: Stensaker, B. et.al. (forthcoming) Stratified University Strategies: The Shaping of Institutional Legitimacy in a Global Perspective. The Journal of Higher Education. DOI: 10.1080/00221546.2018.1513306.


---
Professor Hanqin Qiu
Dean and Distinguished Professor
College of Tourism and Service Management
Nankai University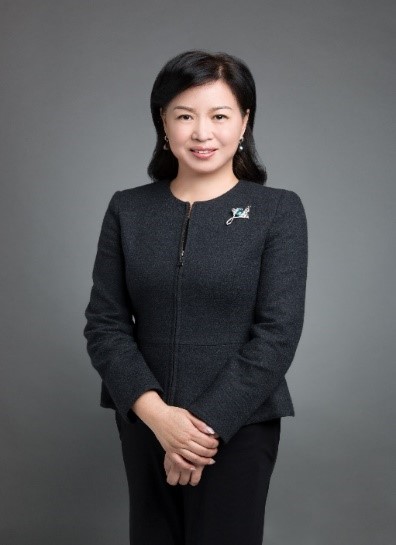 Professor Hanqin Qiu is a Dean and Distinguished Professor of College of Tourism and Service Management in Nankai University, the Vice-President of United Nations Educational, Scientific and Cultural Organization (UNESCO) Hong Kong Association, the Editor-in-Chief of Journal of Quality Assurance in Hospitality & Tourism.

Her research interests focus on the analysis of tourism demand, consumer behavior, inbound and outbound tourism in China, tourism development and policy issues in Asia Pacific and tourism education innovations, etc. She has published more than 80 articles in major international refereed journals. She has served as guest editor for International Journal of Contemporary Hospitality Management and Journal of Vacation Marketing on Special Issues for China Hotel and Tourism Development. She was also the regional editor for International Journal of Contemporary Hospitality Management.

In 2016, Professor Qiu and her team founded the World's FIRST MicroMasters Credentials in International Hotel Management collaborated with the edX platform, which was created by MIT and Harvard University. The program received recognitions more than 40,000 online learners from over 175 countries within less than two years.